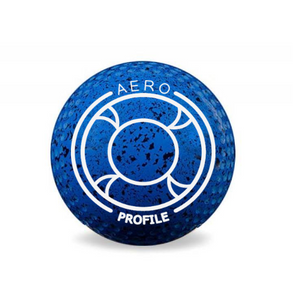 The Aero Profile Bowls Set is a bowl with less swing than the Revolution, suitable for use on all types of indoor greens.  An ideal bowl for front end play on average paced surfaces.  A slimmer in the hand.

Customise Your Bowl
Choose your size, grip, colour and logo. Large emblems are free and Small emblems are an extra £15.00. You can even design your very own logo. 
Click HERE for available logos. 
Contact us for more details on 033 3320 7403.